Bake beautiful desserts with little-to-no white sugar
An interview with pastry chef Joanne Chang about her new cookbook, 'Baking with Less Sugar' (Chronicle Books, 2015). Chang shares tips for low and no-sugar baking, as well as three recipes from the book.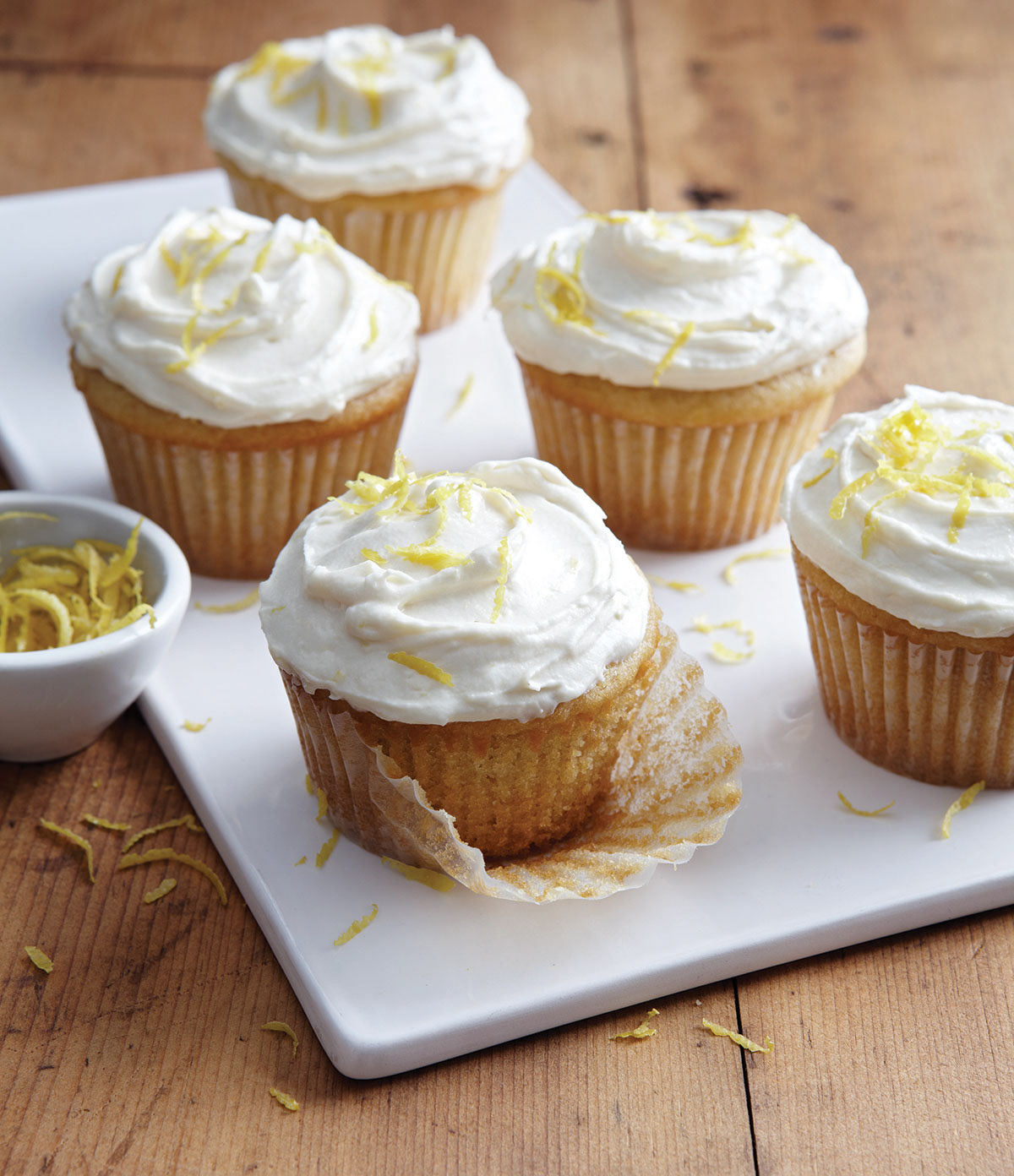 PHOTO: Joseph De Leo/Chronicle Books; Lemon Ricotta Cupcakes with Fluffy Lemon Frosting from Baking with Less Sugar by Joanne Chang.
Laura Brehaut/Postmedia News
We eat too much sugar. This we know from recent World Health Organization guidelines recommending that adults and children worldwide reduce daily intake. While sugar is a mainstay of traditional baking, looking at alternative natural sweeteners (fruit, maple syrup and honey*) is one way to reduce or eliminate refined sugar in the sweets we make ourselves.
PUBLISHED IN PRINT: 
The Windsor Star: April 22, 2015; page C1 / Front
Edmonton Journal: April 22, 2015; page E6