Celebrate the diversity of the Jewish table
Judi Rose and Joyce Goldstein share dishes fit for a spring festival: Turkish lamb with green garlic, gefilte fish provençale, spring vegetable stew, Sephardic orange-almond cake, and Armenian fruit compote.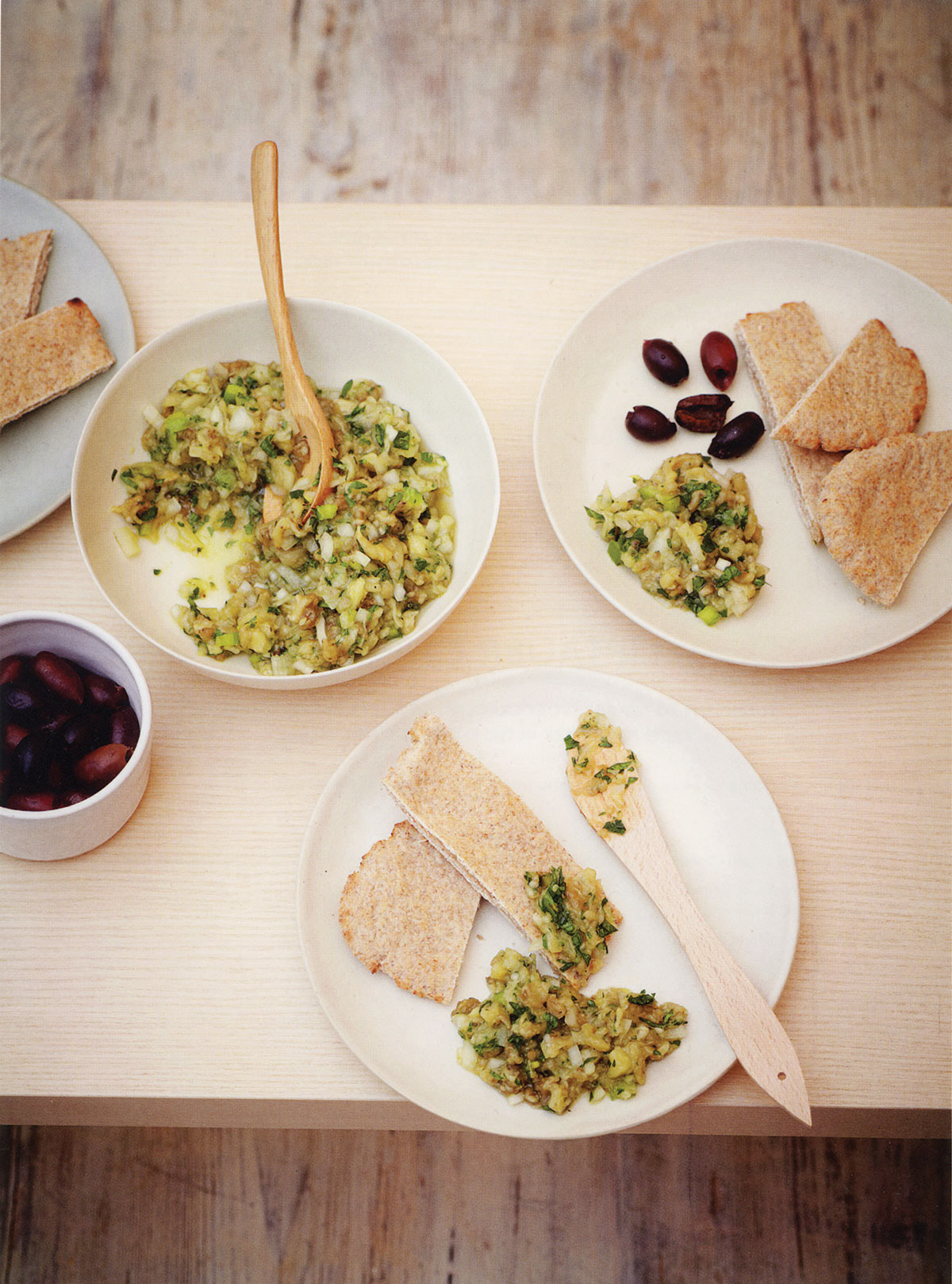 PHOTO: Interlink Books; During Passover, serve chatzilim with matzo; otherwise serve the Eastern Mediterranean appetizer with challah or warm pita bread.
Laura Brehaut, Postmedia News
Originally published on April 15, 2016;
National Post
Long before shakshuka, the saucy egg dish so popular in Israel, hit tables in Canada, and pomegranate molasses and za'atar became pantry staples for many, Evelyn Rose and Joyce Goldstein were transforming the world of Jewish cuisine.
Montreal Gazette: April 20, 2016; page C2 
Ottawa Citizen: April 20, 2016; page C2 
Windsor Star: April 20, 2016; page C2 
Saskatoon StarPhoenix: April 20, 2016; page C2 
Regina Leader-Post: April 20, 2016; page B2 
Edmonton Journal: April 20, 2016; page C2 
Calgary Herald: April 20, 2016; page C2 
Vancouver Sun: April 20, 2016; page C5