'Many cultures in a spoonful'
"Think of it as happy cooking," Christina Arokiasamy says. "Malaysian food is a journey of taste. Sweet, sour, salty, spicy and savoury hit your palate at the same time. And that is a glorious palate that is happy and dancing with flavours"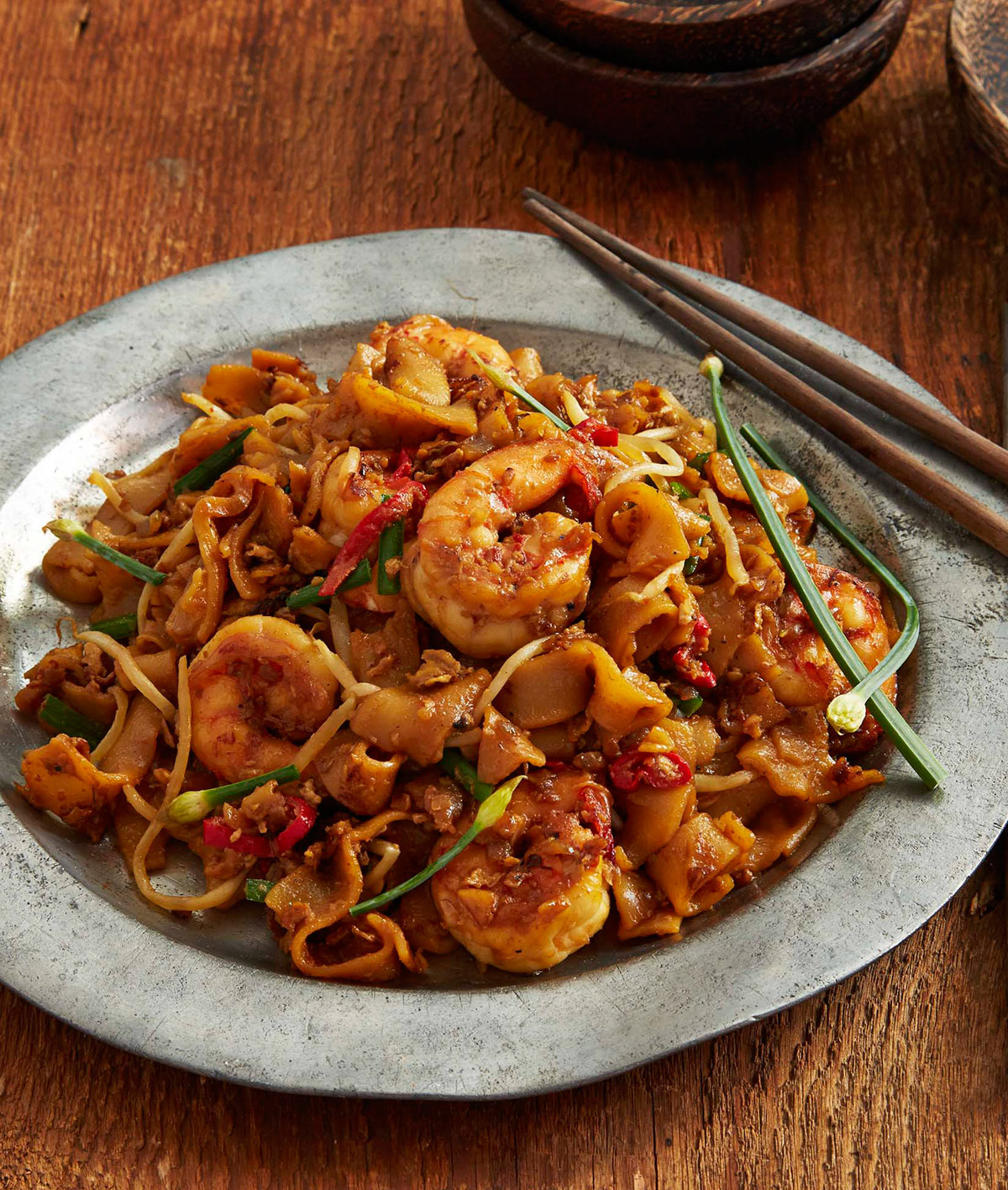 Laura Brehaut, Postmedia News
Originally published on June 7, 2017; National Post
Our cookbook of the week is The Malaysian Kitchen: 150 Recipes for Simple Home Cooking by chef and Southeast Asian cooking expert Christina Arokiasamy. We'll feature recipes from this collection and an interview with its author throughout the week.
PUBLISHED IN PRINT:
Vancouver Sun: June 7, 2017; page C1 / Front
Calgary Herald: June 7, 2017; page C1 / Front
Edmonton Journal: June 7, 2017; page C1 / Front
Saskatoon StarPhoenix: June 7, 2017; page C1 / Front
Regina Leader-Post: June 7, 2017; page C1 / Front
Windsor Star: June 7, 2017; page C1 / Front
Ottawa Citizen: June 7, 2017; page C1 / Front
Montreal Gazette: June 7, 2017; page C1 / Front