Ricardo is thinking big this summer
Ricardo demonstrates how to make his Eggplant Moussaka from Ricardo magazine Summer 2015. He also shares recipes for Chocolate and Blueberry Pudding Cake and Lemon-Lime Frozen Parfait.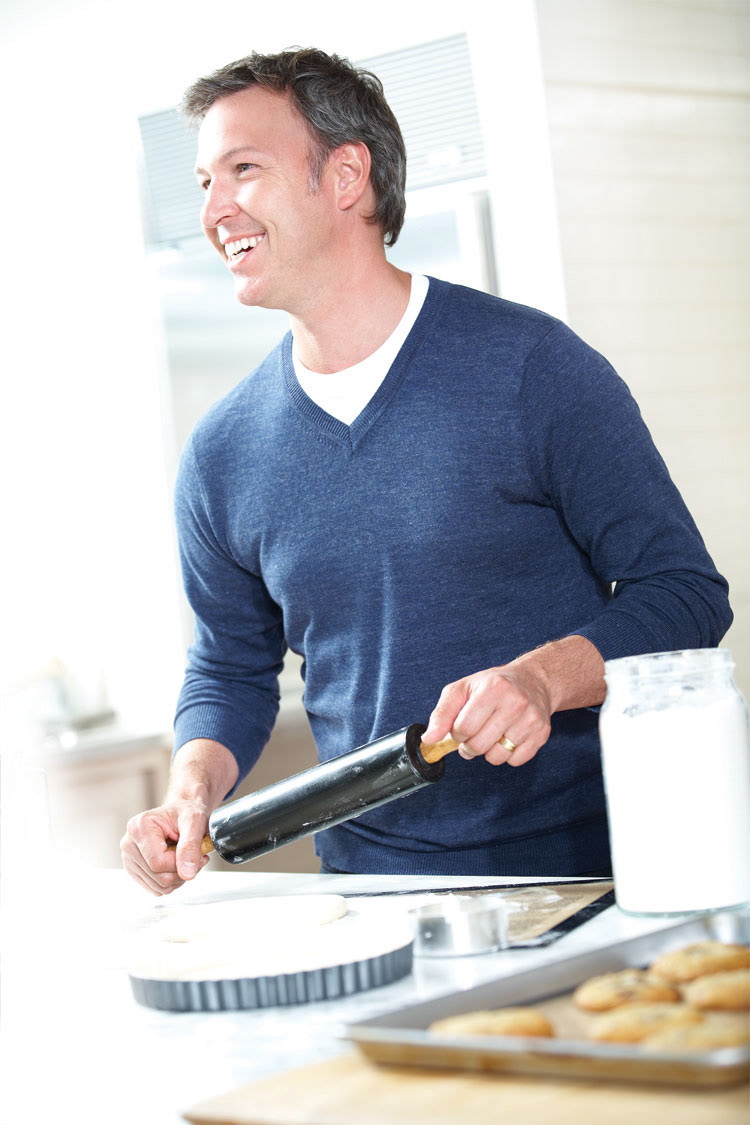 PHOTO: Ricardo Media
Laura Brehaut/Postmedia News
Originally published on June 26, 2015;
National Post
Ricardo is thinking big this summer. The best of the season's produce is front and centre in a series of "larger-than-life" dishes in the summer edition of his eponymous magazine. Eggplant is the star of the moussaka recipe that Ricardo demonstrates in the video (recipe follows). It's halved, browned and baked, topped with what would typically be filling – ground lamb, onion, garlic, tomato and spices – and garnished with yogurt-mint sauce and cheesy bread crumbs.
PUBLISHED IN PRINT:
The London Free Press: June 30, 2015; page C6
The Sarnia Observer: June 27, 2015; page C6
The Sudbury Star: June 27, 2015; page C10
The St. Catharines Standard: June 27, 2015; page C1
The Peterborough Examiner: June 27, 2015; page B4
The Pembroke Observer: June 27, 2015; page B3
The Owen Sound Sun Times: June 27, 2015; page B7
The Orillia Packet and Times: June 27, 2015; page C3
The North Bay Nugget: June 27, 2015; page B9
The Niagara Falls Review: June 27, 2015; page C1
The Brantford Expositor: June 27, 2015; page C1
The Belleville Intelligencer: June 27, 2015; page B3
The Barrie Examiner: June 27, 2015; page B8
The Kingston Whig-Standard: June 27, 2015; page C1
Brockville Recorder and Times: June 27, 2015; page B10