Terroir symposium goes beyond deliciousness
An interview with Terroir Symposium Chair Arlene Stein and Alessandro Porcelli, Founder and Director of Cook It Raw. Now in its eighth year, the Toronto-based symposium brings together leaders in the hospitality industry, both from Canada and abroad.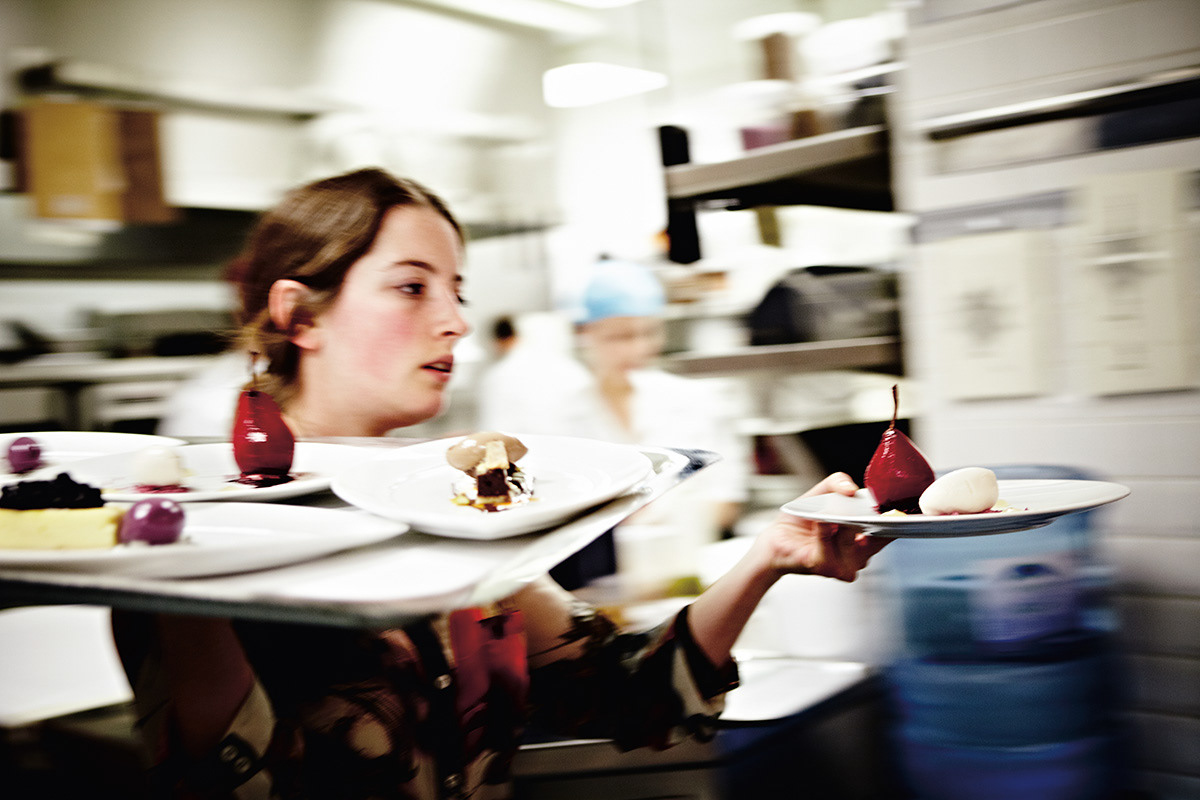 PHOTO: Les éditions du passage; Service at Toqué! in Montreal, which was founded by chef Normand Laprise and Christine Lamarche
Laura Brehaut/Postmedia News
Originally published on May 5, 2014; 
canada.com
Gastronomy is much more than deliciousness and fodder for food-centric bucket lists. Community building and collaboration can affect change that extends well beyond the plate. This is one of the beliefs underpinning this year's Terroir hospitality symposium: Growing Ideas.