'Thailand': 500 regional recipes, Thai classics
An interview with author and photographer Jean-Pierre Gabriel about documenting three years in Thailand in his new cookbook. Gabriel also shares two recipes from the book: Green Papaya Salad and Beef Massaman Curry.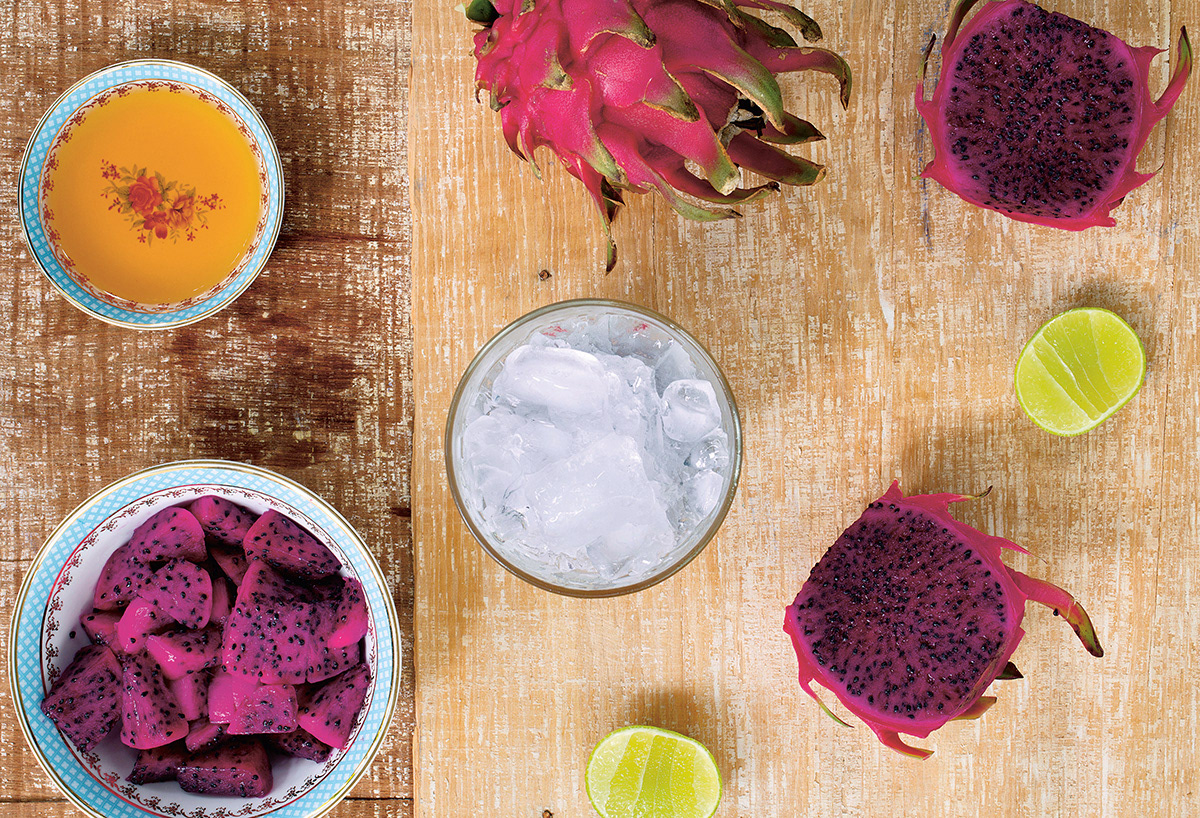 PHOTO: Jean-Pierre Gabriel/Phaidon Press; Dragon Fruit Frappé from Thailand: The Cookbook by Jean-Pierre Gabriel
Laura Brehaut/Postmedia News
Originally published on May 30, 2014;
canada.com
Just hearing author and photographer Jean-Pierre Gabriel describe the glory of fresh pomelos in Thailand is enough to make you want to book a flight. Pomelo season is July and August; keep that in mind when trip planning. Gabriel travelled the country for three years, covering more than 25,000 km while documenting regional recipes and doing plenty of eating in homes, restaurants, and at roadside stalls and markets.
PUBLISHED IN PRINT:
Calgary Herald: July 9, 2014; page D8
Montreal Gazette: June 11, 2014; page B4