Homemade food gifts for the holidays
Maggie Battista of Eat Boutique, Rosie Daykin of Vancouver's Butter Baked Goods, and Paris-based food writer Clotilde Dusoulier share their food gift ideas and recipes for Christmas Panettone, Gingerbread Guys, Grenadine, Candied Blood Orange Rinds, Chard and Walnut Pesto, Carrot and Lemon Jam, Pumpkin and Dried Apricot Jam, and Duck Rillettes.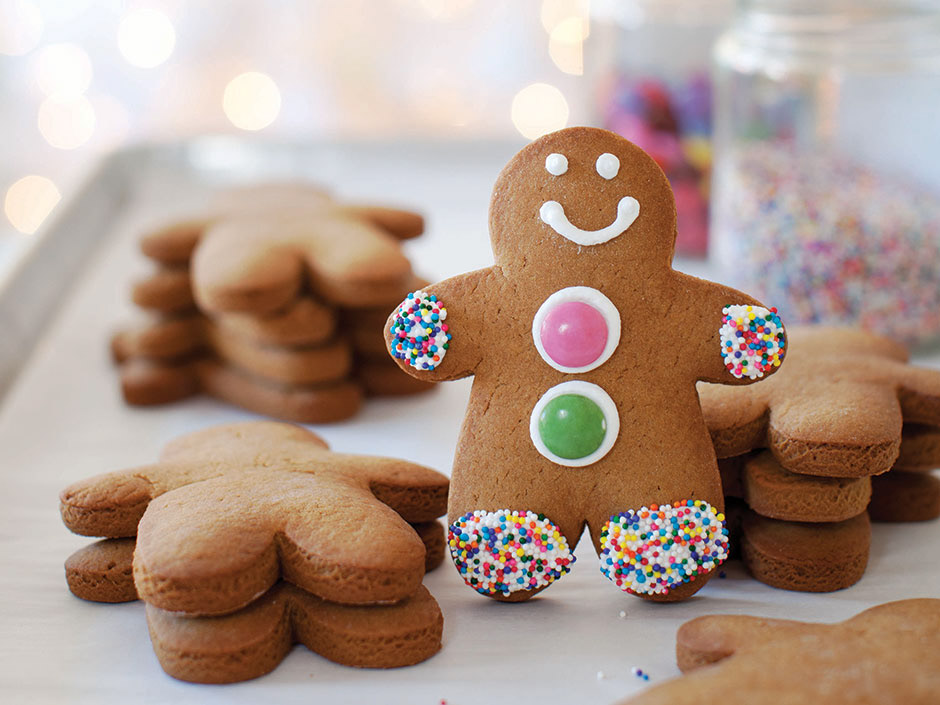 PHOTO: Janis Nicolay/Appetite by Random House; Gingerbread Guys from Butter Celebrates by Rosie Daykin.
Laura Brehaut, National Post
Originally published on November 16, 2015;
National Post
Edible gifts are the best gifts. Whether traditional baked goods, candies, preserves or pantry staples, making gifts yourself represents time and consideration. These gifts serve a clear purpose – to be eaten – yet hold meaning on both sides of the exchange. And perhaps best of all, gifts from your kitchen don't need to be time-consuming or expensive to be delicious and heartily received by loved ones.
Montreal Gazette: December 2, 2015; page C4
The Province (Vancouver): December 2, 2015; page A25
Edmonton Journal: December 2, 2015; page C9
Saskatoon StarPhoenix: December 5, 2015; page D3
Regina Leader-Post: December 5, 2015; page D4
Kingston Whig-Standard: December 5, 2015; page D8
Daily Observer (Pembroke): December 5, 2015; page B11
Orillia Packet & Times: December 5, 2015; page D3
Northumberland Today: December 9, 2015; page D4
Windsor Star: December 12, 2015; page C10 
London Free Press: December 12, 2015; page F6